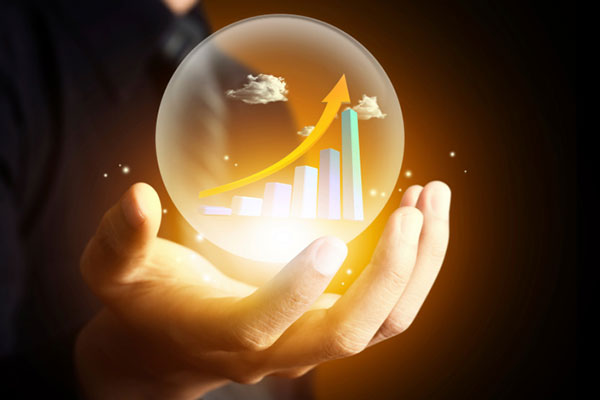 SEO( Search Engine Optimization)
Search Engine Optimization, or SEO, is an integral part of any digital marketing strategy; a focused element of an overall holistic approach to driving customers to your business via online platforms. In other words, marketing the modern way!
What is SEO?
SEO is primarily concerned with ensuring that your website ranks higher in search engine results, thereby driving more traffic to your site and potentially more business. However, while SEO used to involve adding a few keywords to your site for search engines to find, SEO in 2015 is far more multi-faceted and needs to be part of a wider digital marketing plan. Because of this, many companies turn to website design and marketing experts such as Pronto for support.